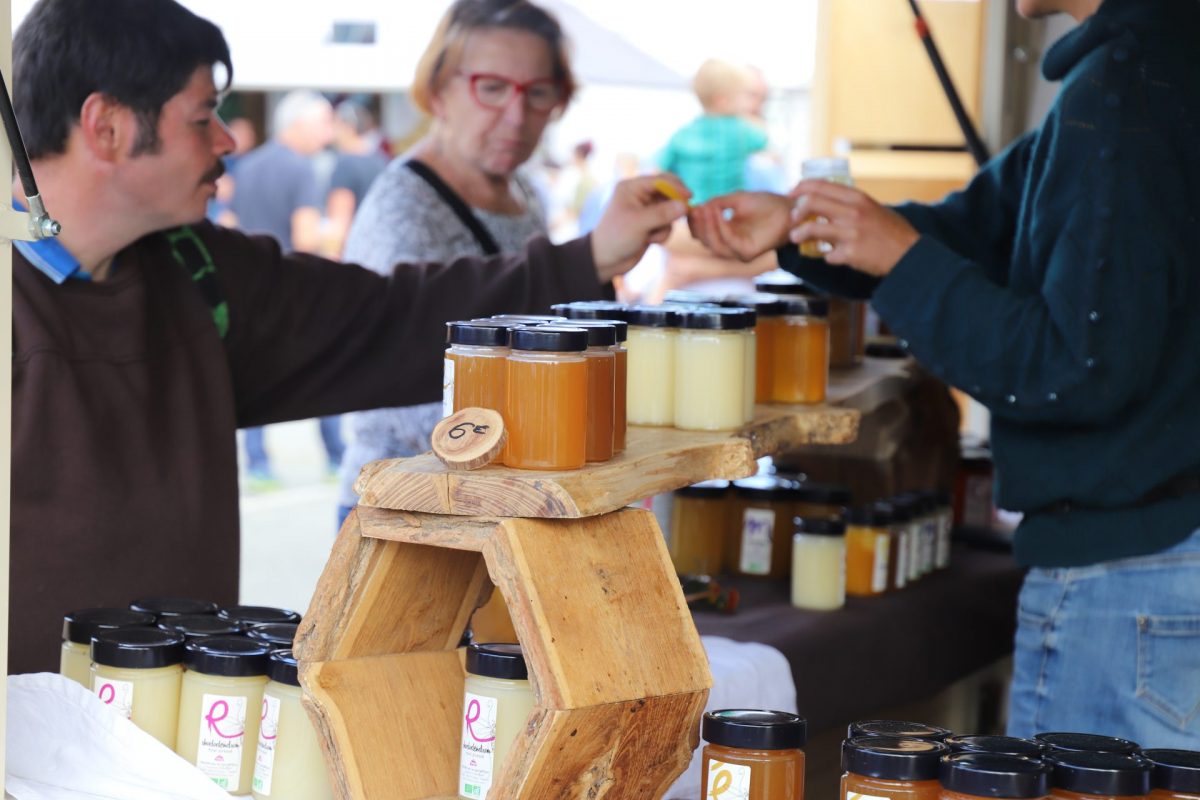 Un short circuit is a distribution channel with a maximum of one intermediary between the producer and the end consumer. Even if the concept of distance is not mentioned, the idea of ​​geographical proximity is often associated with these sectors.
Short circuits refer to a very wide variety of practices, such as:
Selling in the markets
Sale at the farm
Collective points of sale
Basket systems and purchasing groups
Sale in specialized stores
Selling in collective catering ...
Un proximity circuit does not take into account the number of intermediaries but the geographical distance between the producer and the consumer. The set distance is variable depending on the type of production concerned.
In order to highlight these circuits, we decided to create at the heart of the show, the Pyrenean village which will bring together local producers from the Pyrenees chain.