Published on 16 August 2021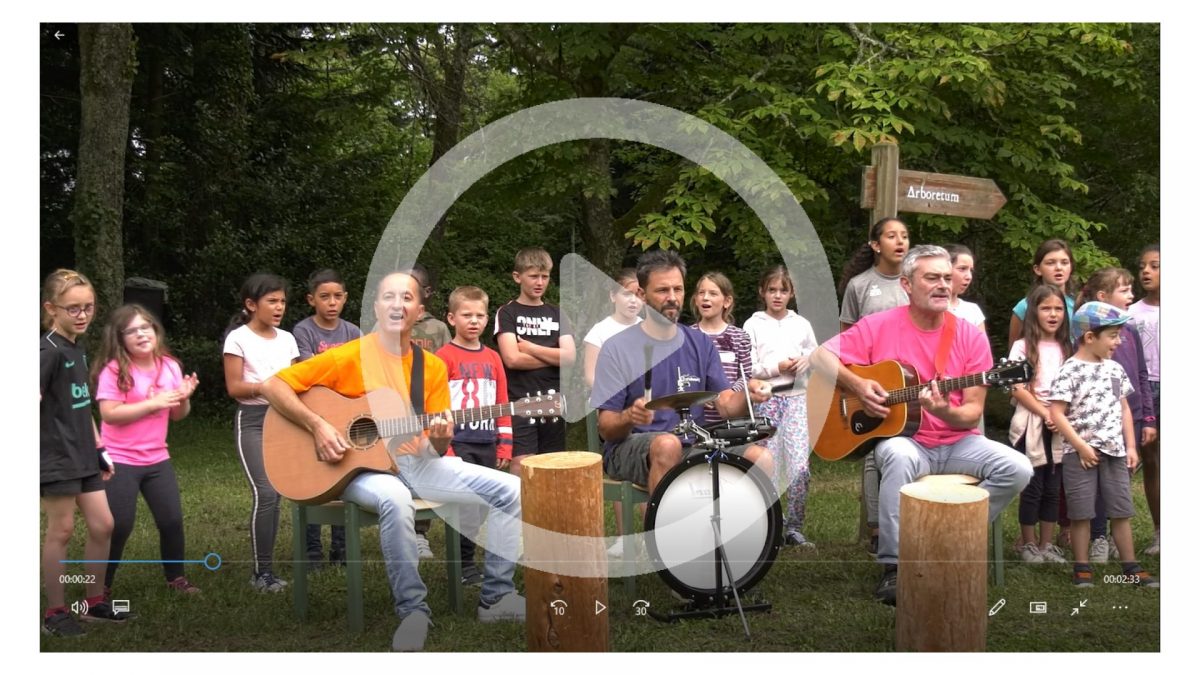 Representative of all the agricultural sectors of the Pyrenees, festive, singing, this is what will be the 12th edition of the exhibition Les Pyrénéennes.
We look forward to seeing you from September 16 to 19, 2021, at the Comminges exhibition center in Villeneuve de Rivière.
Produced with the group Sangria Gratuit on their song "That I missed" surrounded by the children of the ALSH of Aurignac, Boulogne-sur-Gesse, L'Isle-en-Dodon and Saint-Gaudens.