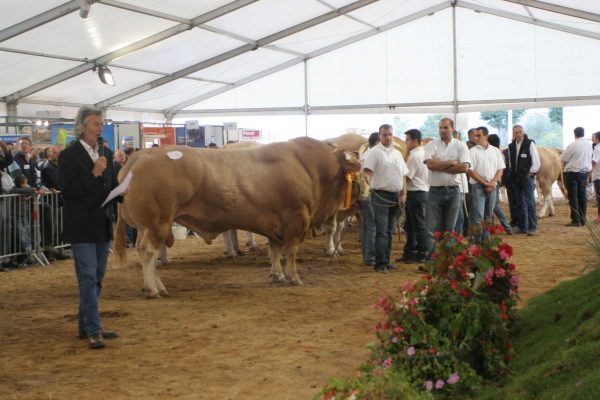 We have the honor to welcome 3 national competitions: - Blonde d'Aquitaine breed - TOP 100 of the breed ...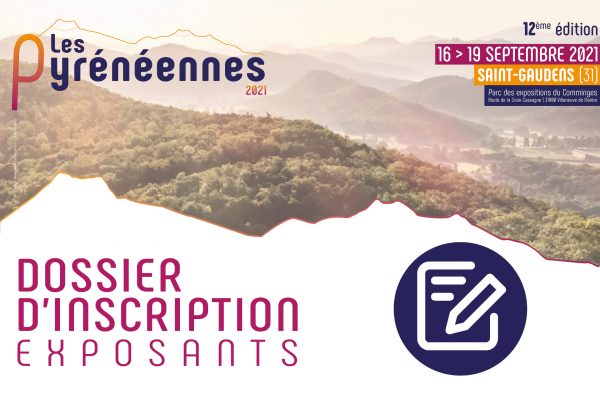 Registration is open, you can download the file and return it to us completed.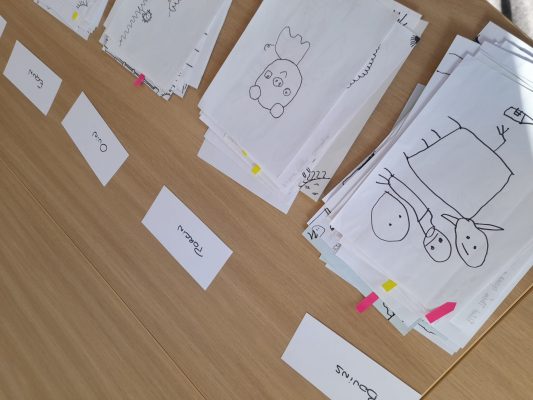 Made by the children of the ALAE of our territory.
The show's organizing committee wanted to organize this edition around these 4 themes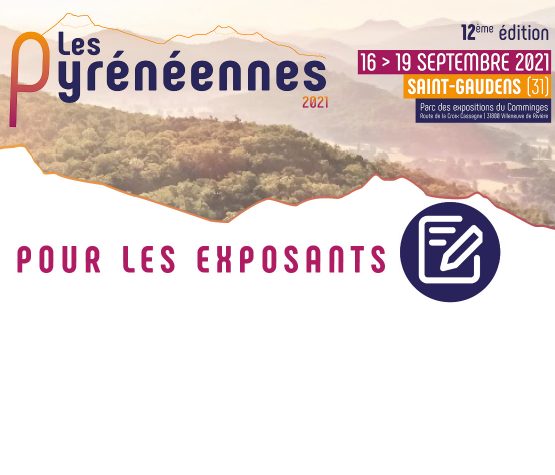 Download the registration form and the show's internal regulations below.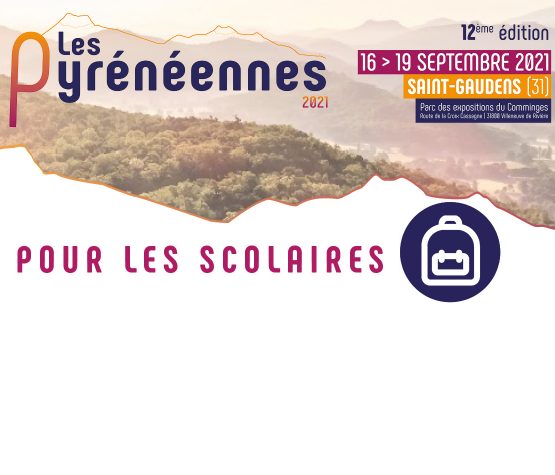 Discover the educational content adapted to the National Education program in connection with the themes of the show. These supports and / or ...